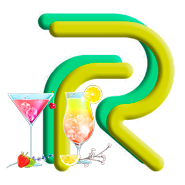 Best place
to be.

Pagudpud Rinnovati Beach Resort is at the town of Pagudpud, Ilocos Norte, Philippines. Located at the juncture of Burayoc Point at the south of the Saud White Beach Cove. Rinnovati Resort provides value services for budget oriented leisure guests.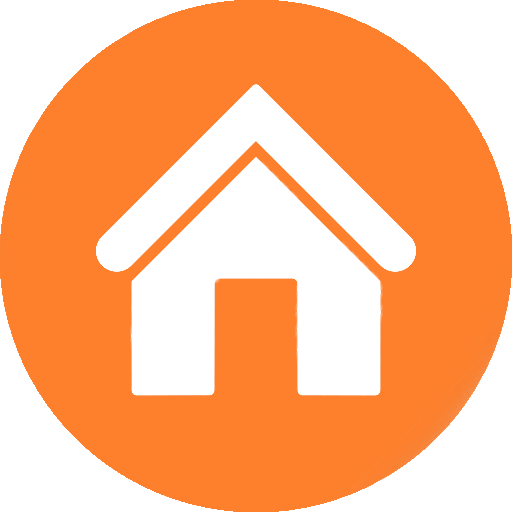 Our Rooms

Welcome to your home in Pagudpud. We have different types of bedrooms that you can choose at Pagudpud Rinnovati Beach Resort. We make you feel right at home, while still offering a relaxing escape from everyday life. Pagudpud Rinnovati Beach Resort offers different types of bedrooms: Superior, Standard, & Dormitory rooms.


Tours

Request Pagudpud Rinnovati Tour packages. Aside of relaxing and playing on the white beach of Pagudpud, there are so many places and attractions to visit with our tour transport servicest. Find yourself in awe of the natural attractions of Pagudpud, Ilocos Norte, and Ilocos Sur.


Diners

You don't have to go far from your room or from the property to eat or to have a snack or for a coffee. We have a Diners within the property that offers budget menus or you can request other greater choices of food to be prepared by our staff that are ready to serve you.
Saud white beach
Get the feel through our photo gallery of Saud white beach.  With these images , you feel that you are walking along the white beach under the sun. Around are coconut trees under a blue sky.  Under your bare feet is white sand that is tickling the soles of the feet.  The beach is waiting, calling for you!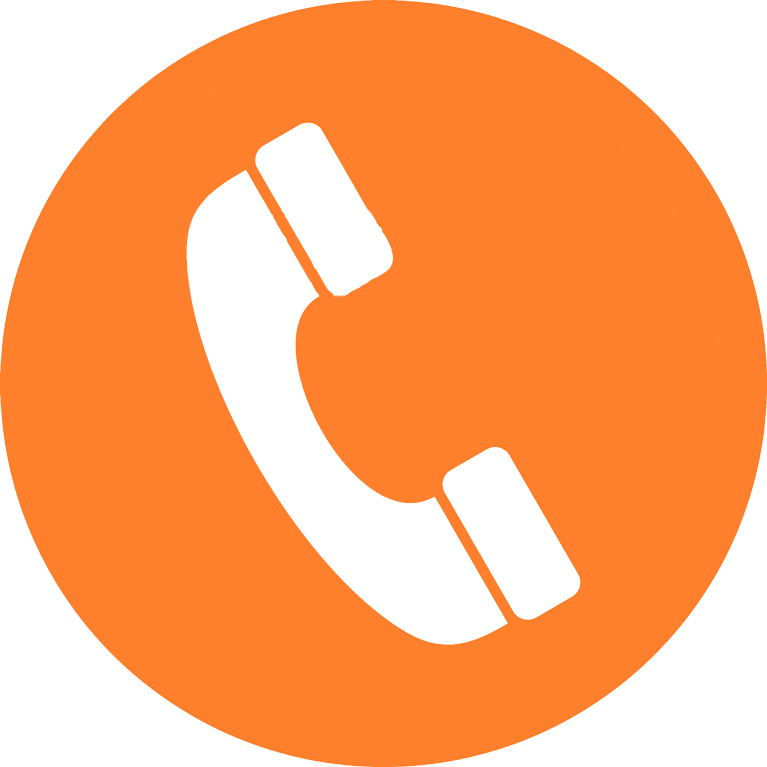 How can we help you?

You can send us message to our Facebook page, send us and email or call or text us with our contact number. We'd love to hear from you. Our Sales team is happy to answer your question.
Pagudpud Rinnovati is a family owned resort run and managed by one of the entrepreneurial Romero family from Pob. 2, Pagudpud, Ilocos Norte. It started as Rinnovati Inn with 4 rooms for lease for leisures guest.
A great change was made with Pagudpud Rinnovati on  2007 when a 2 story building was added and made the place famous with local and international tourists. The name was also changed from Rinnovati Inn  to Pagudpud Rinnovati Beach Resort. As the name Rinnovati implies renewal, the facilities and management of the place are seeking new  innovations.